Francis Williams, Senior Pastor
Pastor Francis Williams and his wife Marjorie came to Scarborough Baptist Church in 2017. He has spent most of his life teaching and preaching. He earned his Bachelor of Theology from Toronto Baptist Seminary and his Master of Theological Studies at Wycliffe College at Toronto School of Theology, University of Toronto. He was born in Grenada, later moved to New York City and eventually came to Toronto.
Francis is an expositional preacher driven to reaching others with the Word of God, instructing them on the importance of prayer life and Bible study. He has a working knowledge of the Biblical languages which he incorporates into every sermon he prepares.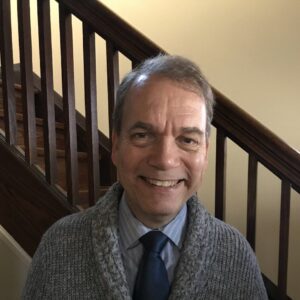 Kevin Hurford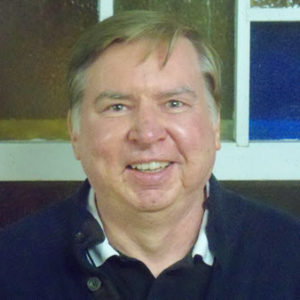 Randy Mace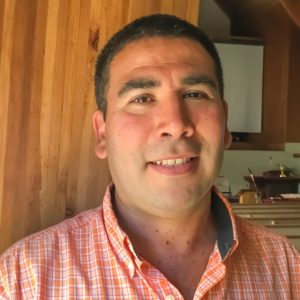 Jorge La Torre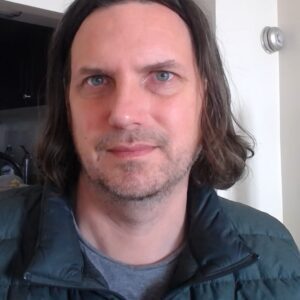 Kevin Kerswell
Ministry and Team Leaders
Andrew Wetmore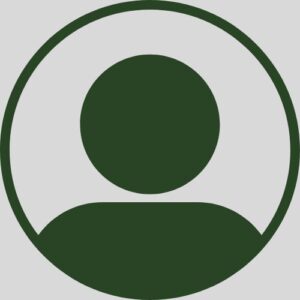 Arthur Alexander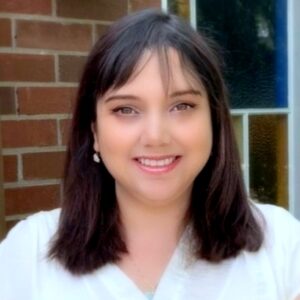 Freya Kerswell
Janae Wetmore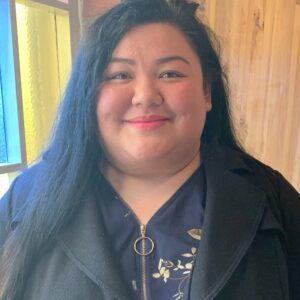 Kristel Rodriguez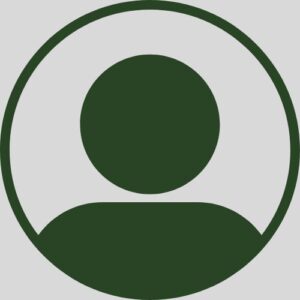 Marjorie Williams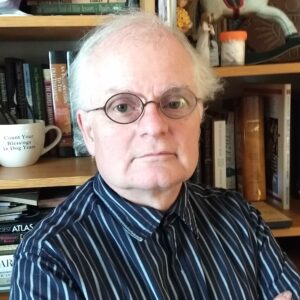 Matthew Wadley
– Thursday Bible Reading
– Praise Team Leader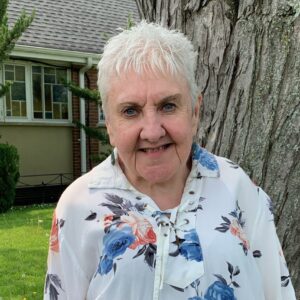 Regina Mace
– Ladies Coffee Hour Ministry Leader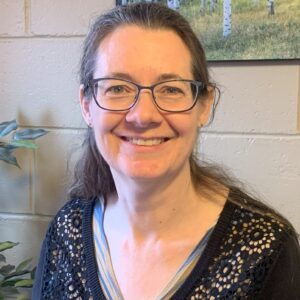 Ronna Wetmore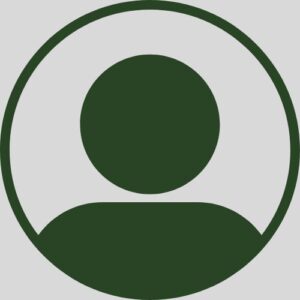 Sharon La Torre