Preaching and Teaching
Scarborough Baptist Church is a teaching church, using expository preaching to unpack the scriptures verse by verse. We believe in exposing the full counsel of the scriptures, from Old and New Testaments. We seek to deepen our understanding by comparing scripture with scripture, and dig into the meanings of words from the original biblical languages. Like the Bereans, we are encouraged to read and examine the scriptures ourselves to see if what is said is true.
For Preaching and Teaching, join us Sunday mornings at 10:30am, Sunday evenings at 6pm, and Wednesdays at 7pm.
SBC's mission
is to
Seek God, Serve Others
, and by God's grace and the faithful proclamation of His gospel,
Souls
will trust in Christ and be
Saved.
Children's Education (Ages 6-12)
Rock Solid Kids is a children's ministry of Scarborough Baptist Church, taking place from September to June during service time (10:30am to noon).
We use a biblical progressive theme-based teaching plan. The program includes colouring, role play, reading, crafts, snacks, games, singing and preparations for special presentations from time to time.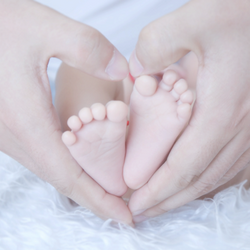 Children's Education (Ages 2-5)
Nursery is available for children aged 2-5 years. New volunteers undertake compliance training and police checks as well as training updates.
We ask that children be brought to the nursery no later than 11am on Sunday. If no child is there by that time, our volunteers close the nursery and participate in the service.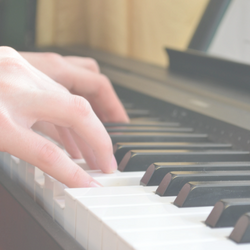 Music
The music ministry seeks to build up believers in Christ, enabling them to praise and worship our great God through music and singing.
We focus on sound biblical doctrine and support the preaching of the scriptures, through a mix of enduring hymns of the faith and contemporary spiritual songs, using a mix of traditional and modern instruments.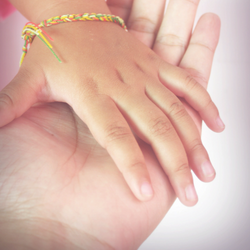 Missions
In His Great Commission, Jesus commanded us to go to all nations, preach His gospel, and teach believers the scriptures.
Scarborough Baptist Church supports a number of overseas missionaries, in the continents of South America, Asia and Africa.
Scarborough Outreach Mission
Scarborough Outreach Mission seeks to share the love and hope found in Jesus and His Gospel by befriending, supporting and advocating for those living in the Warden Woods and neighbouring high-risk communities.
We provide missional discipleship training and create opportunity for relationship building between church members and the community. We come alongside young mothers and their families by offering practical, relational and spiritual support.
Prayer and Intercession
We believe prayer is the lifeblood and most important work of the Church. Join us for prayer meetings Wednesdays 7pm and Sundays before the service, at 9am.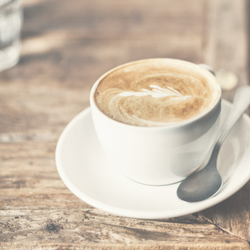 Ladies Coffee Hour
Ladies Coffee Hour is a time of fellowship where women of all ages can come together in support of each other to share God's word and Christ's love. We meet at the church every Tuesday at 10:30 am. All ladies welcome. Please check the
calendar
to confirm all meetings.