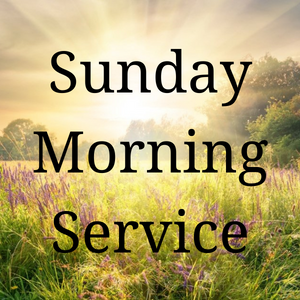 Sunday AM Service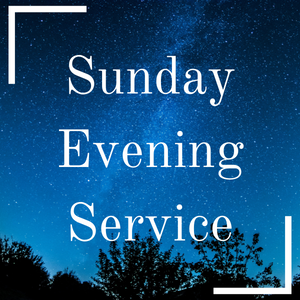 Sunday PM Service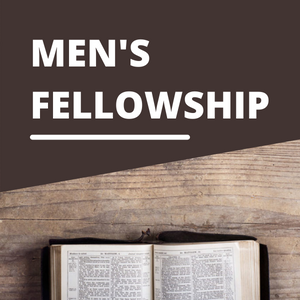 Men's
Fellowship
– Every 2nd Friday of the month @ 7:00pm o
n Zoom
All are welcome! Opportunity for men to meet, learn, talk and prayer in support of each other in our walks of faith.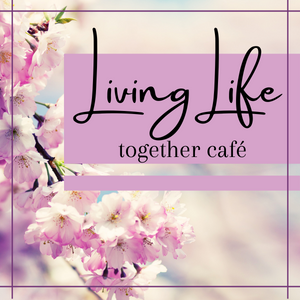 Living Life Together
Café
– Every 4th Friday of the month @ 7:00pm o
n Zoom
Ladies, life can be challenging and stressful, but when we do it "together" we draw strength and encouragement from one another, as we continue in fellowship.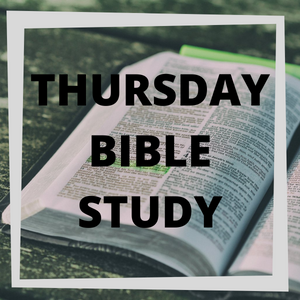 Thursday Bible Study
– Thursdays at 7:00pm o
n Zoom.
Come and devote 45 minutes to
hear
what the Lord has to say through His word every Thursday evening, preceded by a brief geographical/historical perspective to the text.
(2 Timothy 3:16-17)
First Friday Prayer
– Every first Friday of the month at 7:00pm o
n Zoom
All are invited. The format and focus may change as we primarily pray for the church, the church family and the furthering of God's Kingdom.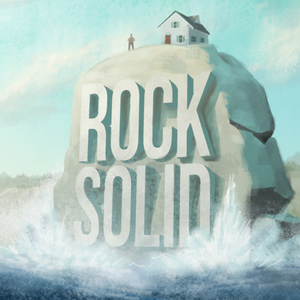 Rock Solid Kids
Caring teachers lead the children through the biblical timeline from Genesis to Revelation and challenge them along the way to apply spiritual principles to their lives which lead to spiritual growth.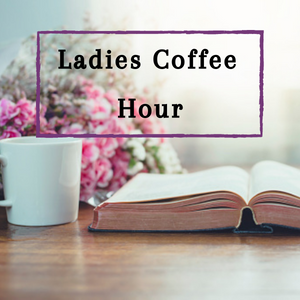 Ladies Coffee Hour
-Every Thursday @ 2:00pm on zoom.
Ladies, discover what God has to say to us in His word at, "Ladies Coffee Hour."
Scarborough Baptist Church
1597 Kingston Road
Toronto, ON, M1N 1S3
(416) 698 – 1973
Email: info@scarboroughbaptist.ca
Contact Us or to Register (Please indicate number of persons)
**Etransfer instructions are below for those who wish to support the ministry of
Scarborough Baptist Church through online banking.**
Etransfer: ADD CONTACT
Contact Information Name: SCARBOROUGH BAPTIST CHURCH
Language: ENGLISH
Notify By Email: info@scarboroughbaptist.ca
Advise the office of the security answer at sbc.karen@gmail.com