Francis Williams, Senior Pastor
Pastor Francis Williams has spent most of his life teaching and preaching. He earned his Bachelor of Theology from Toronto Baptist Seminary and his Master of Theological Studies at Wycliffe College at Toronto School of Theology, University of Toronto. He was born in Grenada, later moved to New York City and eventually came to Toronto.
Francis is an expositional preacher driven to reaching others with the Word of God, instructing them on the importance of prayer life and Bible study. He has a working knowledge of the Biblical languages which he incorporates into every sermon he prepares. Pastor Francis has been in ministry for almost 20 years, and is married to Marjorie Williams.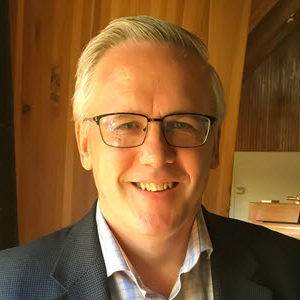 David Wallace
David leads the Board of Deacons who along with Pastor Francis work to ensure the well-being of the congregation and effective stewardship of the church's resources. He and his wife Jacqui have been attending SBC for over five years. They are long-term Birchcliff residents and are blessed with two grown children.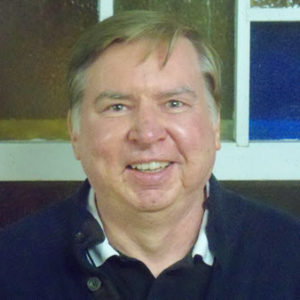 Randy Mace
Deacon, Audio Visual Media
Randy is a graduate of Tyndale College and Central Baptist Seminary and has served as a Deacon for 28 years. He also leads the church's audio/visual ministry. Randy and his wife Regina are long-term Beaches residents and have been blessed with two children, six grandchildren, and one great grandchild.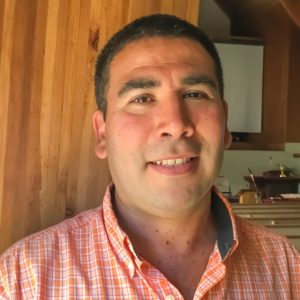 Jorge La Torre
Deacon
Jorge has been attending SBC for 17 years. He and his wife Sharon have a daughter, Jasmin. Over the years at SBC Jorge and Sharon have been involved in working with the Youth Group and other ministries. He is now a Deacon, a Trustee and leads the church facility maintenance.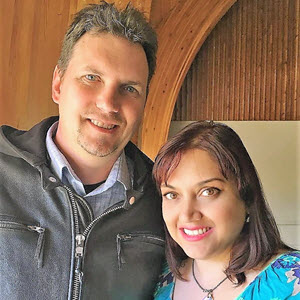 Kevin and Freya have led Children's Education for several years at Scarborough Baptist Church.
Kevin is an experienced teacher (primary/middle school), specializing in Special Education.
Freya is a Psychology major and is passionate about children and bringing out their best. Her purpose in ministry is to strengthen them in God's Holy Word, and equip them to be disciples of Christ.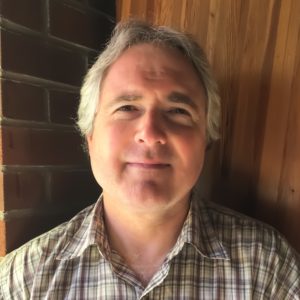 Andrew Wetmore
Andrew ensures the church has its finger on the Scarborough South West community pulse, attending community meetings, councillor forums and keeping in touch with local news and happenings. Andrew has been involved in various church ministries for over 30 years, including young adults, choir, music, audio/visual, men's ministries and sports outreach. He and his wife Ronna have been blessed with five children.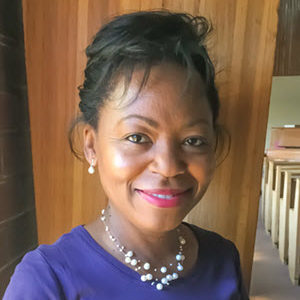 Marjorie Williams
Prayer and Intercession
Marjorie oversees the Sunday morning prayer meeting and is the point person for prayer requests. Her passion is to support people experiencing life's challenges. She holds a Master of Divinity (Counselling) from Tyndale University and has over 20 years Non-Profit experience in legal, counselling and mediation services, working with those dealing with relationship conflicts, abuse, homelessness, addictions, mental health and bereavement.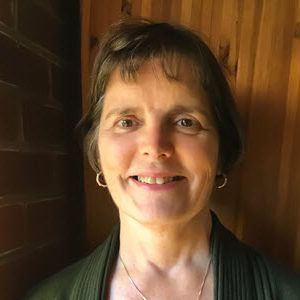 Pat Savard
Missions
Scarborough Baptist Church supports a number of foreign missionaries, and Pat acts as the church's liaison, providing the congregation with updates and requests for prayer or resources.
Pat is also accomplished pianist and provides accompaniment for Sunday evening and selected morning services.
Karen Walton
Administrator
Karen has been serving at Scarborough Baptist as Administrator and Bookkeeper since 2010.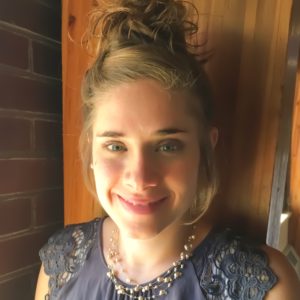 Emma Annesley
Scarborough Outreach Mission
Emma has over 10 years experience working with children, youth and mothers in Warden Woods and other government housing neighbourhoods in Scarborough. Past ministries include Salvation Army Child Hunger Outreach, UrbanPromise and children's camps. Her passion is to share God's love, hope and joy to those feeling alone and hopeless. Both she and her husband David are urban missionaries in Toronto.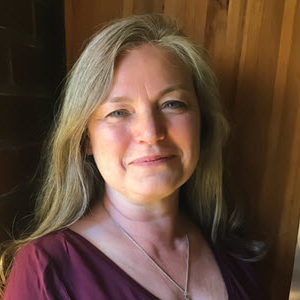 Jacqui Wallace
Enfoldment and Social Team
Jacqui engages church newcomers and visitors to ensure they are welcomed and introduced to congregation members with similar interests. She also keeps in touch with absent members or adherents to find out if there are any needs the church can help with.
Jacqui also oversees fellowship gatherings and hospitality events at the church.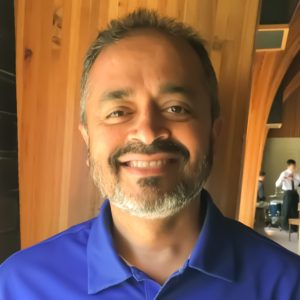 Mamun Talukdar
C.O.R.E Groups (Community, Outreach, Relationships, Evangelism)
Mamun oversees the church's C.O.R.E groups, which

meet on various days of the week in some members' homes. People come together to study the scriptures and pray for each other. All adults are welcome.