Francis Williams, Senior Pastor
Pastor Francis Williams has spent most of his life teaching and preaching. He earned his Bachelor of Theology from Toronto Baptist Seminary and his Master of Theological Studies at Wycliffe College at Toronto School of Theology, University of Toronto. He was born in Grenada, later moved to New York City and eventually came to Toronto.
Francis is an expositional preacher driven to reaching others with the Word of God, instructing them on the importance of prayer life and Bible study. He has a working knowledge of the Biblical languages which he incorporates into every sermon he prepares. Pastor Francis has been in ministry for almost 20 years, and is married to Marjorie Williams.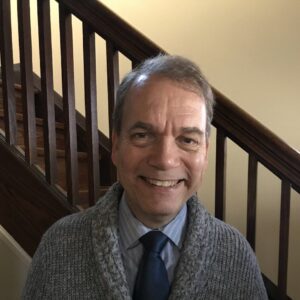 Kevin Hurford, Deacon
Deacon / Treasurer
Kevin and his wife Elma, are members of SBC. They are blessed with three adult children and their spouses, and seven grandchildren. Kevin has been involved in various aspects of church ministry for many years. At SBC, Kevin sits on the Board of Deacons, facilitates a weekly Bible Study, and is the Treasurer of the church.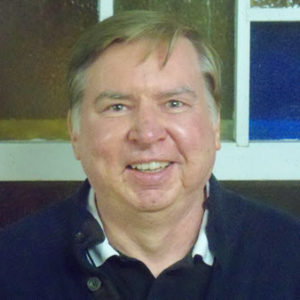 Randy Mace
Deacon, Audio Visual Media
Randy is a graduate of Tyndale College and Central Baptist Seminary and has served as a Deacon for 28 years. He also leads the church's audio/visual ministry. Randy and his wife Regina are long-term Beaches residents and have been blessed with two children, six grandchildren, and one great grandchild.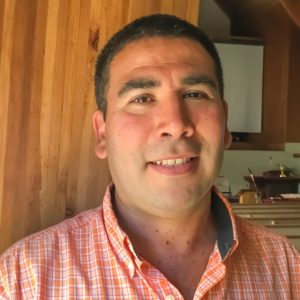 Jorge La Torre
Deacon, Facilities
Jorge has been attending SBC for 17 years. He and his wife Sharon have a daughter, Jasmin. Over the years at SBC Jorge and Sharon have been involved in working with the Youth Group and other ministries. He is now a Deacon, a Trustee and leads the church facility maintenance.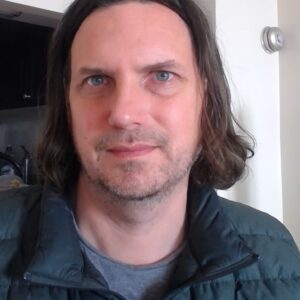 Kevin has been with SBC for a number of years now and brings with him teaching experience and a growing faith in the Lord. Kevin and his wife Freya help to lead the Rock Solid Kids children's ministry and is involved with youth education. Kevin also supports SBC as a Deacon.
.